What's New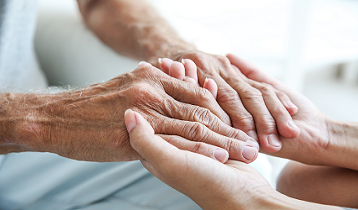 Senior Citizen Certificate Of Deposit
Basic Checking Account content
Basic Checking Account
In order to provide low cost banking services, we offer "basic banking" checking accounts to all consumers who fulfill the following requirements:
Residents of New York State who do not maintain any transaction account with the Bank.
Receive direct credit of a recurring payment such as Social Security, wages or pension payments.
Online Banking, giving access to your Checking Account on a 24/7 basis.
Have limited monthly transactions.
Desire basic checking services.
Salient Features of Basic Checking Accounts
Minimum deposit to open the account: $25.
Minimum monthly balance required to be maintained: No minimum balance.
Monthly maintenance fee:

Nil, if the daily balance is $500 or more.
Otherwise $3 per month.

Number of withdrawals or checks cashed in a statement cycle: 8 at no charge for Customers under 65 years of age and 12 at no charge for Customers who are 65 years of age or older. For every additional withdrawal or check beyond above mentioned number in a statement cycle, $5 will be recovered
Restriction on the number of credits/deposits: No restriction.
Availability of account statement and frequency of monthly statement: Account statements at monthly intervals will be provided.